Since 1991 I have been in private practice and specialize in the treatment of pain, anxiety, depression and addiction recovery.
Integrative Acupressure combines the relaxing benefits of massage with the therapeutic benefits of acupuncture without the use of needles or oils.
For the safety of all, until further notice mask wearing is required. A session begins with a chat about current and past health issues, a brief intake form, an explanation of what to expect, and questions answered.
---
Acupressure can help
Pain

Anxiety

Insomnia

Addiction

Back Spasms

Digestive Disorders

Fatigue

Headaches

Depression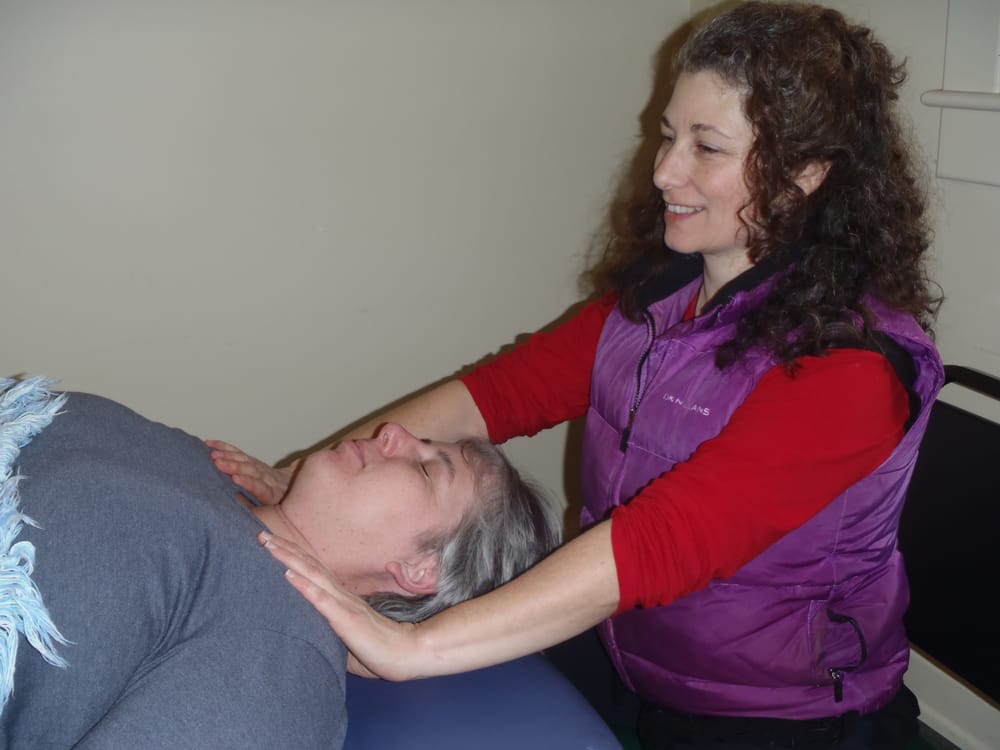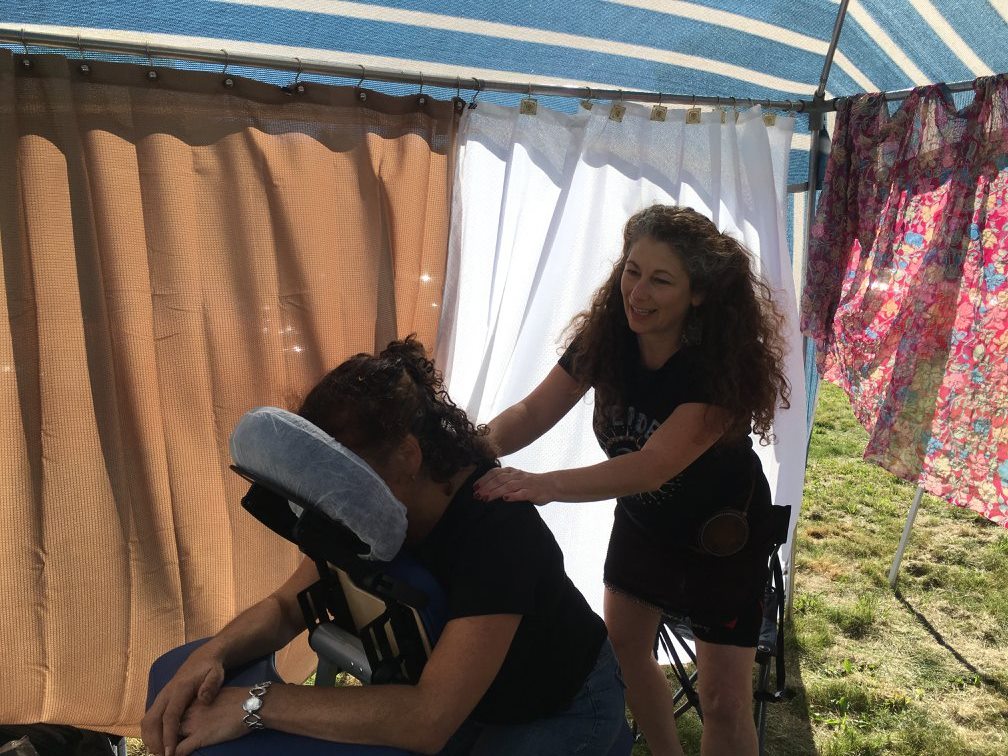 Click here for more info or to schedule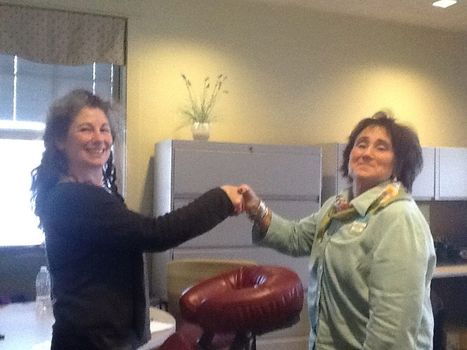 Linda Ackerman of Greenfield Savings Bank treated employees to chair massage who commented "Amazing...Fantastic...Magical...Out of this World!"